These simple adjustable stacking rings can be worn one at a time– or one on every finger– or as a whole stack of rings.
An easy patina developed by a boiled egg offers fabulously rustic color on the completed pieces.
You'll get a much more rustic appearance if you hammer-texture a couple of the rings and spread them throughout the stack:
We'll utilize half-round wire for this job.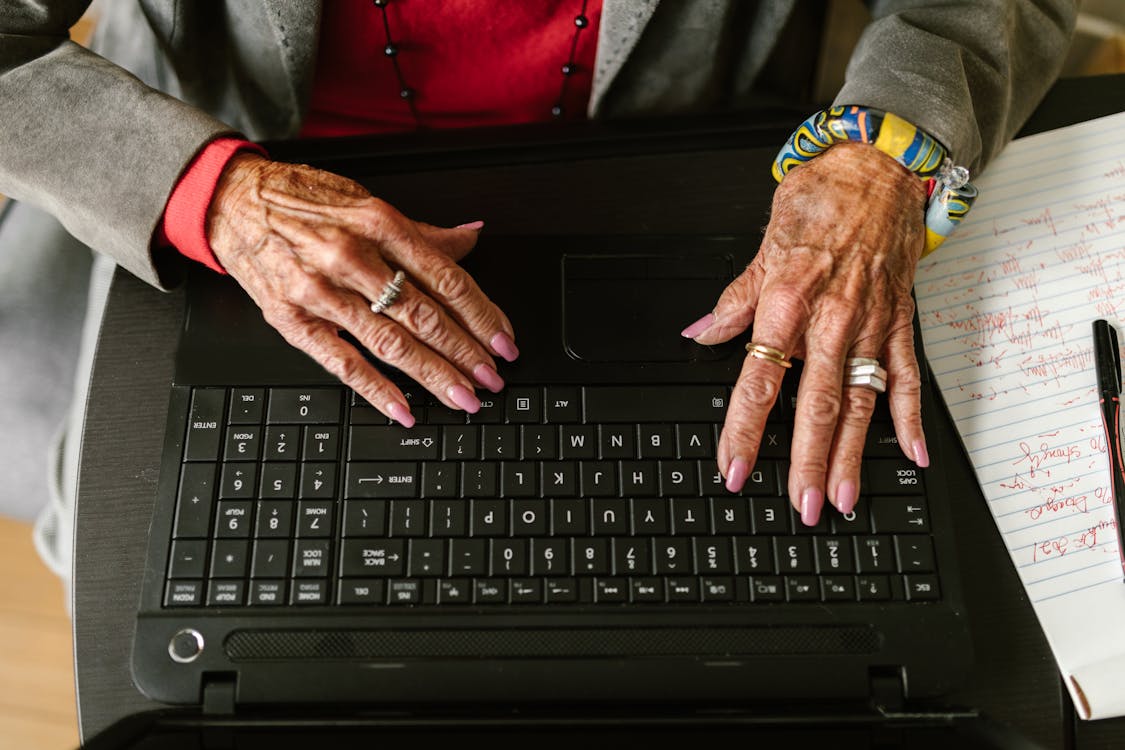 The flat side of the wire fits smoothly against your finger, while the domed side makes a nicely rounded shape for a ring (shown listed below before the patina treatment):.
Supplies:
12 gauge half-round, half-hard copper wire.
You can discover this shape and gauge of wire in a variety of Etsy stores, and also at numerous online jewelry wire providers.
Wirecutter– use a cutter that's created to deal with the heavier gauge of wire you're utilizing for this task, so you do not ruin your routine cutter. I utilized a Memory Wirecutter.
Jeweler's file– for smoothing and rounding the cut ends of your wire.
Small piece of # 0000 steel wool– for the last smoothing of the wire ends.
Ring mandrel– for forming your rings. (If you do not have a ring mandrel, use another cylindrical object that's about the very same circumference as your finger).
Jewelry expert's steel block, plus a rawhide, nylon, rubber, or plastic hammer for shaping your rings around the mandrel.
( Optional): Metal texturing tools. I used the ball end of a chasing hammer for a round-dented texture and the sharp end of a goldsmith hammer for a straight-line texture.
For the Rustic Patina:
1 freshly boiled egg, still hot.
1 ziplock sandwich bag.

How to Make Rustic Adjustable Stacking Rings:
Measure and mark your wire for as numerous rings as you plan to make.
Cutting multiples of the same length is quicker and much easier when you've marked all of your cutting lines on the wire simultaneously (I'm measuring for 62mm rings).
Now utilize your wire cutter to snip off each length of wire, right where you drew the marks. Utilize your jewelry file to smooth each end and corner of every piece of wire you simply cut, so the finished rings will be smooth and comfy.
Follow up by utilizing a small piece of # 0000 steel wool to do the last smoothing of completions and length of the wire. Utilizing your jeweler's steel block and rawhide, nylon, rubber, or plastic hammer, place one of your wires, flat side down, on the block, so that the domed side of the wire is facing up.
Hammer, the entire length of each wire to work harden it, making it stronger. If you want to texture the domed side of any of your rings, you can use the sharp end of a goldsmith hammer to make small straight lines. Now it's time to shape your rings around the mandrel, one at a time.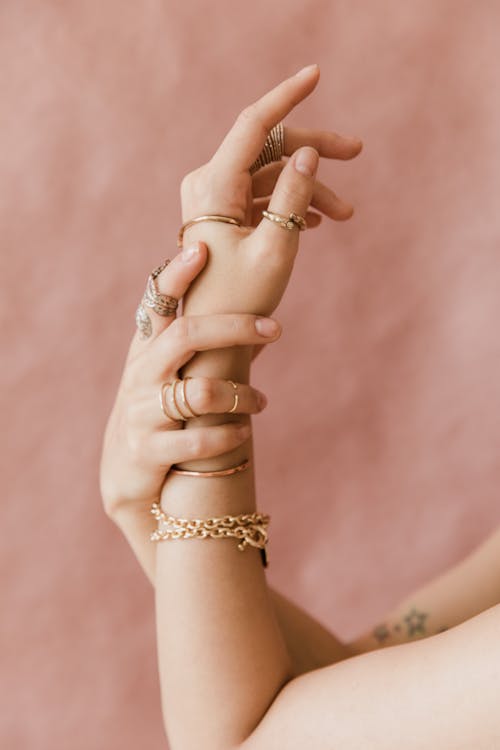 Lay one of your wires across the mandrel, with your thumb on top of the center of the wire.
Ideally, your wire should be lying throughout the mandrel mark that's one ring size smaller than the size you desire for the completed ring.
Use the fingers of your other hand to cover the wire ends as tightly around the mandrel as you can so that completions are at the bottom of the mandrel. Now slide the ring to your desired size on the mandrel (size 10 for the ring I'm making), and utilize your nylon, plastic, or rubber hammer to thoroughly pound every part of your ring so that it hugs the mandrel closely– exactly on the mark for your desired size.
You can wear your copper rings all nice and shiny as they are now … or you can give them a beautiful, simple patina.